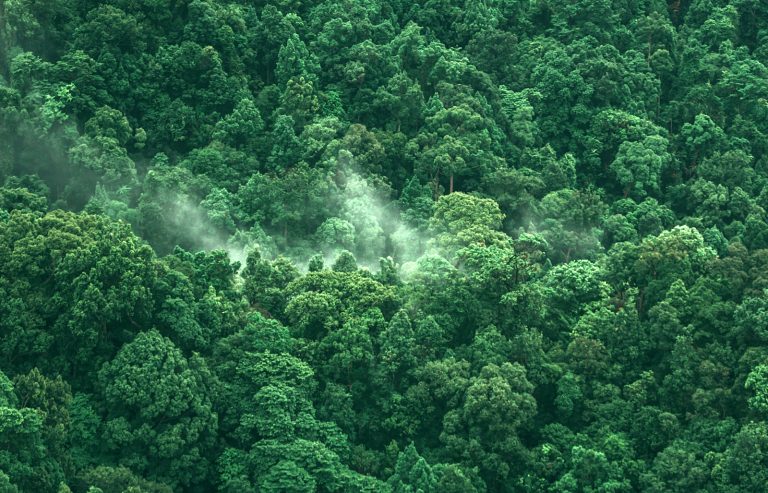 In a bid to conserve and ensure the sustainable management of natural resources of Mak-Betchou, in the Lebialem…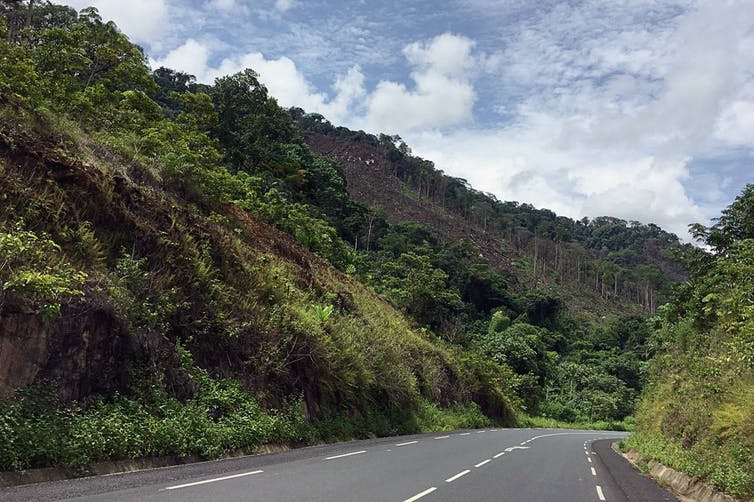 With the help of the GLAD (Global Land Analysis and Discovery) forest change detection data, available through Global Forest Watch, we conducted a time-series analysis of tree cover loss before, during and after the road construction. Not surprisingly, we found a strong relationship between the start of the road construction and increased tree cover loss in the direct vicinity of the road, indicating deforestation.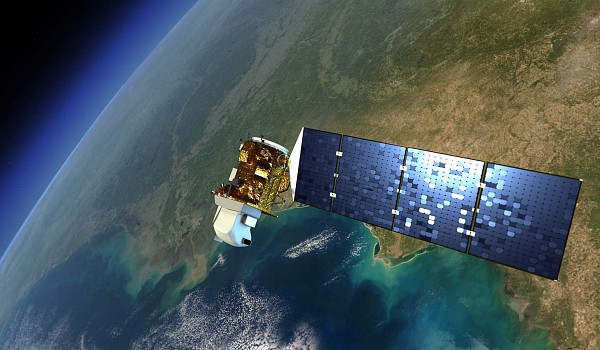 GLAD Tree Cover Loss Alerts provide an unprecedented opportunity for understanding and monitoring the threats to Cameroon's forest ecosystems. It provides tools to maximise the efficiency, effectiveness and equity of on-the-ground monitoring, law enforcement and forest policy interventions.