Help Save Cross River Gorillas
Africa's most endangered great ape
The Cross River Gorilla, with fewer than 300 individuals estimated to exist in the wild, is the most endangered of the gorilla subspecies. It is listed by the IUCN as Critically Endangered. This is the highest ranking for species that remain in the wild, and means the Cross River gorilla is at risk of extinction.

By donating you will be helping us to create a 64,000 ha rainforest corridor, reconnecting 11 Cross River gorilla populations across south-west Cameroon.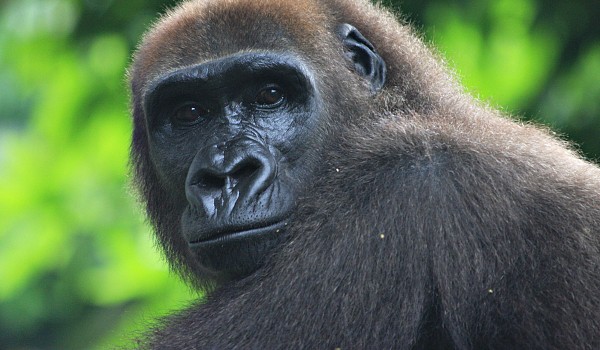 Protecting Cross River Gorillas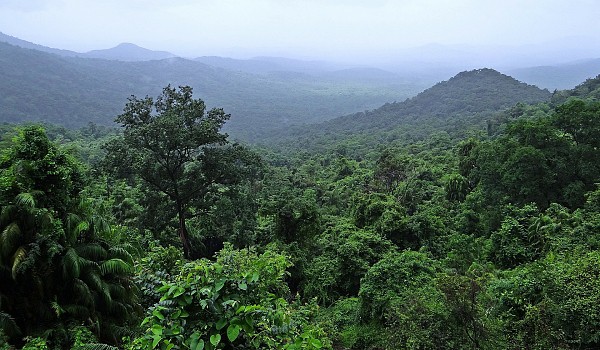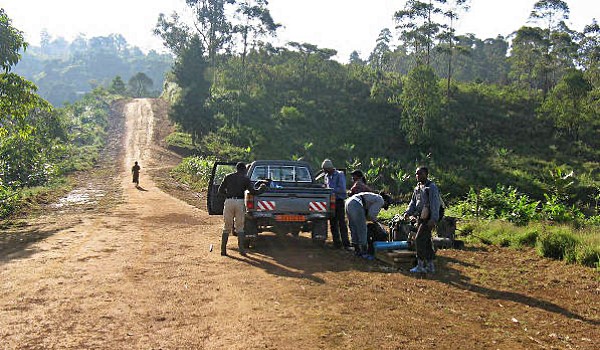 Training & Capacity Building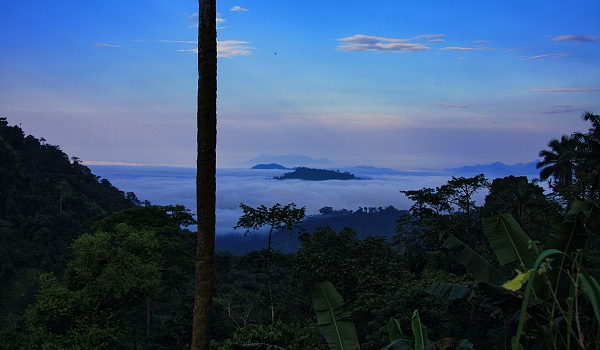 Developing forest corridors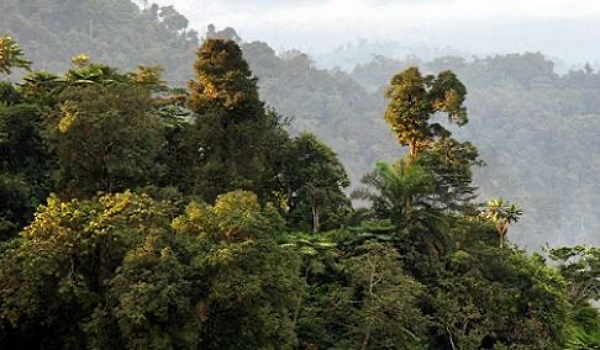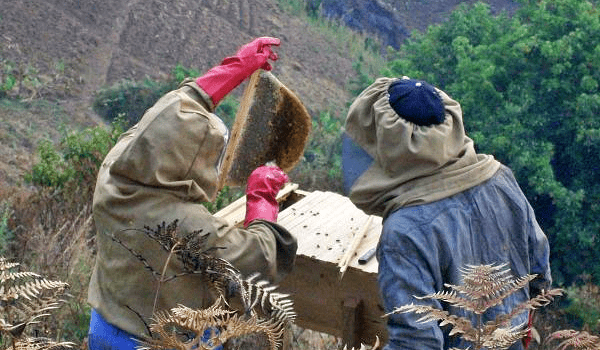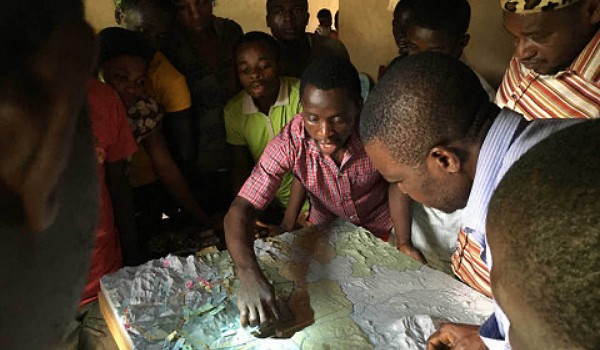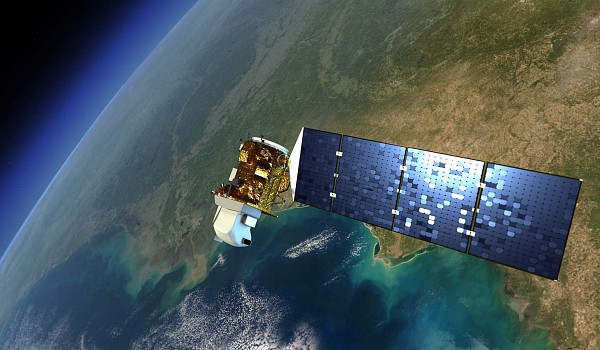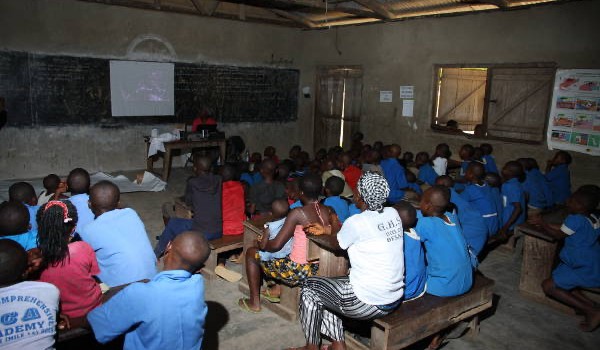 Conservation Action
With your help we can create new protected areas for Cross River gorillas!
Gorilla Volunteers
Work on conservation projects saving these great apes from extinction.
Gorilla Art
Purchase one of these artworks and contribute to the conservation of Cross River gorillas and their habitat.
LATEST NEWS
STORIES FROM THE FIELD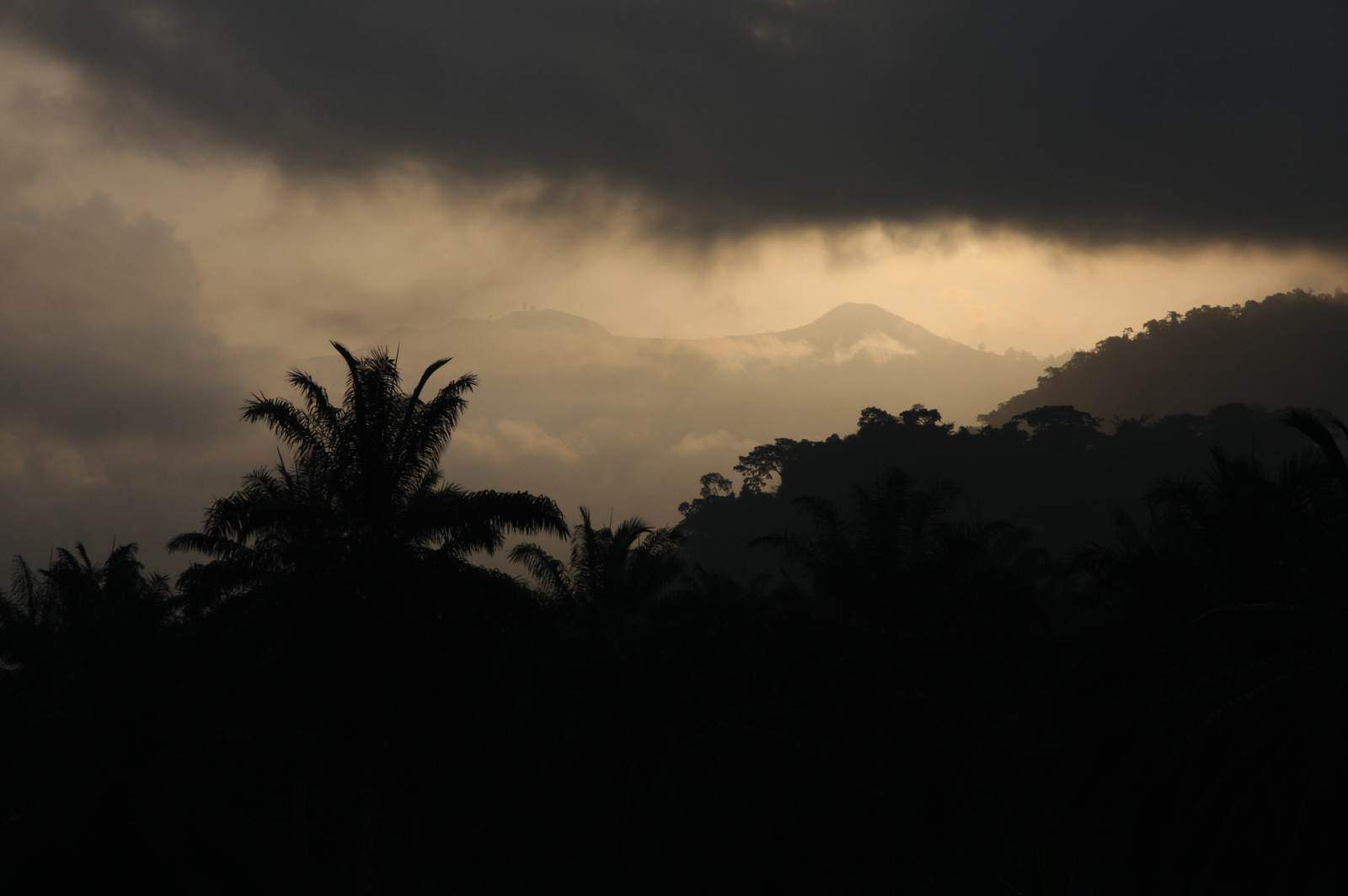 Biodiversity in the Lebialem Highlands is highly threatened, with IUCN Red List species such as the Gross River Gorilla, the Nigeria-Cameroon Chimpanzee and the African Forest Elephant unprotected due to two dreadful crises: the outbreak of the Cameroon Anglophone...
Conservationists have captured images of a group of rare Cross River gorillas with multiple babies in Nigeria's Mbe mountains – a sign that the subspecies once feared to be extinct is reproducing amid protection efforts. Only 300 Cross River gorillas (Gorilla gorilla...
The rising trend in zoonotic diseases is driven by the degradation of our natural environment – through land degradation, wildlife exploitation, resource extraction, climate change, and other stresses.