Help Save Cross River Gorillas
Africa's most endangered great ape
The Cross River Gorilla, with fewer than 300 individuals estimated to exist in the wild, is the most endangered of the gorilla subspecies. It is listed by the IUCN as Critically Endangered. This is the highest ranking for species that remain in the wild, and means the Cross River gorilla is at risk of extinction.

By donating you will be helping us to create a 64,000 ha rainforest corridor, reconnecting 11 Cross River gorilla populations across south-west Cameroon.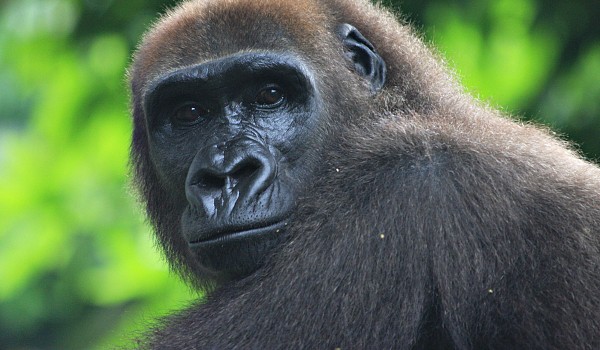 Protecting Cross River Gorillas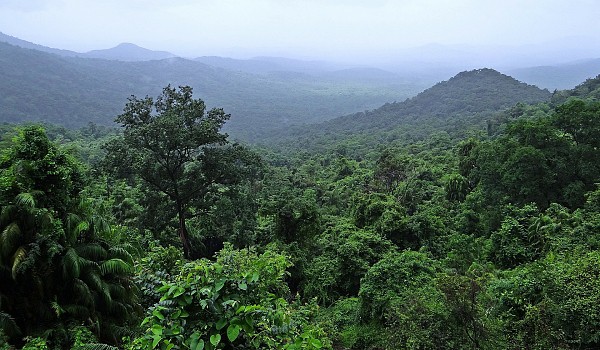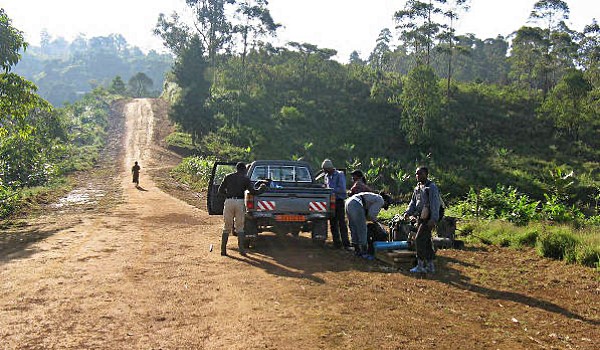 Training & Capacity Building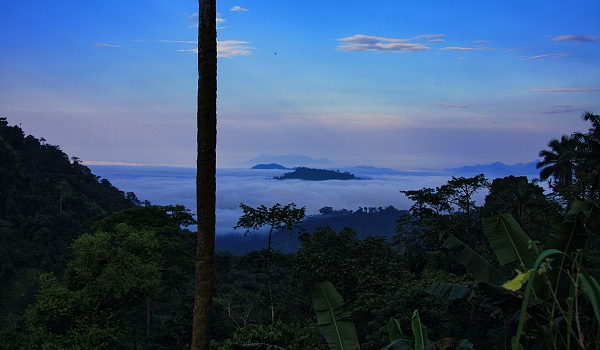 Developing forest corridors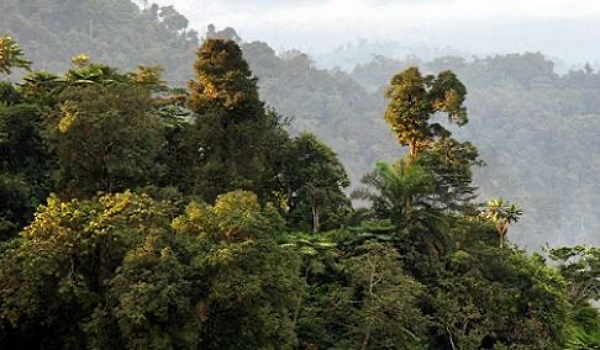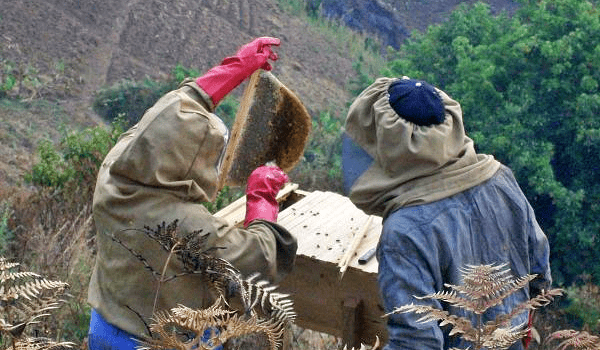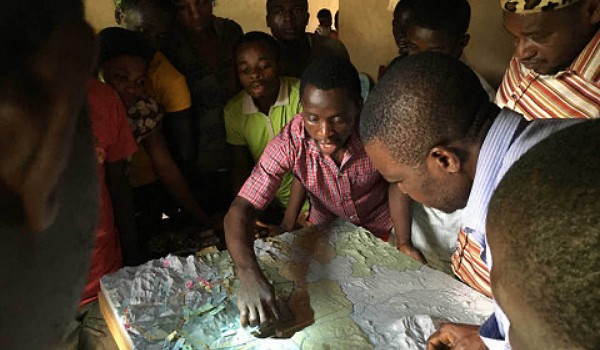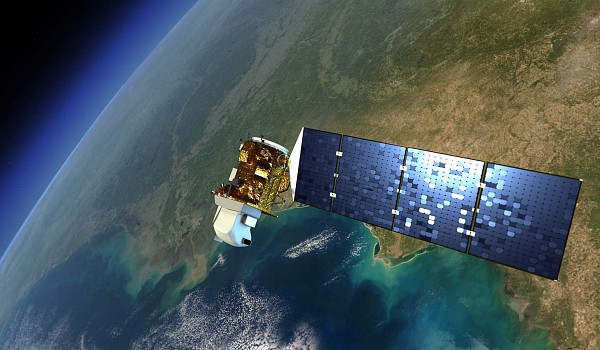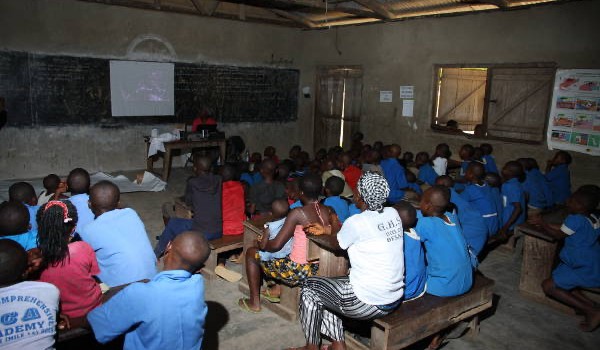 Conservation Action
With your help we can create new protected areas for Cross River gorillas!
Gorilla Volunteers
Work on conservation projects saving these great apes from extinction.
Gorilla Art
Purchase one of these artworks and contribute to the conservation of Cross River gorillas and their habitat.
LATEST NEWS
STORIES FROM THE FIELD
First-ever camtrap photos of a Cross River gorilla in Tofala Hill Wildlife Sanctuary, Cameroon's southernmost population of Cross River gorillas. Exciting new pictures showing a female of the world's rarest gorilla subspecies, possibly pregnant. The Cross River...