Who we are
We collaborate with local communities to conserve rainforests and build a future in which people and nature thrive. Together with partners at all levels, we tackle the threats driving the biodiversity and climate crises, and protect Cross River Gorillas and their habitats. Fewer than 300 individuals are left in the wild.
Programme Activities
The Cross River Gorilla Programme is a collaborative effort to protect the Cross River gorilla, Africa's most endangered great ape. We have been at the forefront of conservation in Cameroon since 2004. Our work collectively and individually have led to the successful gazettement of several protected areas by the Government of Cameroon, including Tofala Hill Wildlife Sanctuary (2014) and a chain of Community Forest Reserves, together forming a rainforest corridor.
Biodiversity Hotspot
Join us in protecting the critically endangered Cross River Gorilla, along with other threatened species such as Nigeria-Cameroon Chimpanzees, African forest elephants, Drills, Mandrills, Preuss's monkeys, and Forest Buffaloes, as well as a rich variety of bird and butterfly species, in the Cross River border region of Cameroon and Nigeria.
By supporting our conservation efforts, you can help preserve the unique and precious ecosystem of this important biodiversity hotspot.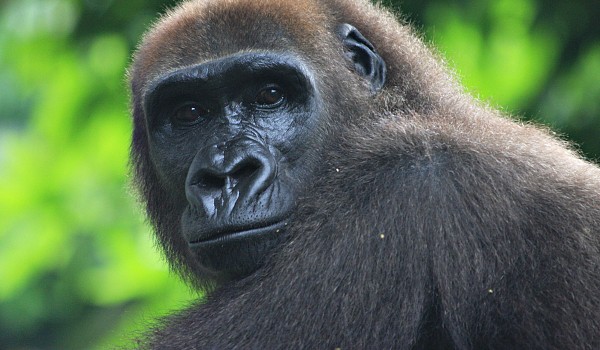 Meet our team
The strength of the Cross River Gorilla programme lies in the dedication, local knowledge, and collaborative approach to protecting these endangered species and their habitats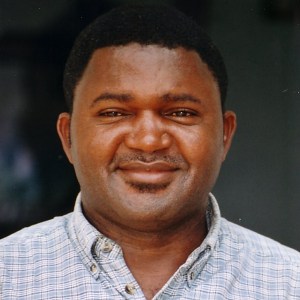 Louis Nkembi
Programme Manager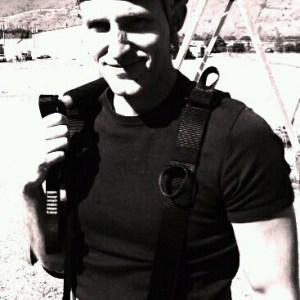 Arend de Haas
Programme Coordinator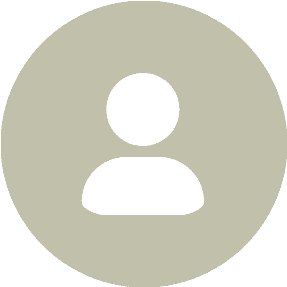 Coming soon
Programme Officer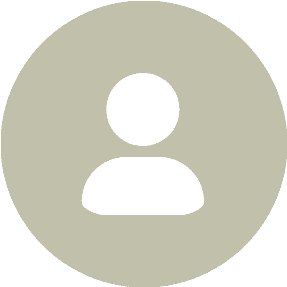 Coming soon
Programme Officer
Hectares of land protected
Our Conservation Partners:
We are grateful for the invaluable support and collaboration of our conservation partner organisations, working together to protect and preserve the Cross River Gorilla.