Help Save Cross River Gorillas
Africa's most endangered great ape
The Cross River Gorilla, with fewer than 300 individuals estimated to exist in the wild, is the most endangered of the gorilla subspecies. It is listed by the IUCN as Critically Endangered. This is the highest ranking for species that remain in the wild, and means the Cross River gorilla is at risk of extinction.

By donating you will be helping us to create a 64,000 ha rainforest corridor, reconnecting 11 Cross River gorilla populations across south-west Cameroon.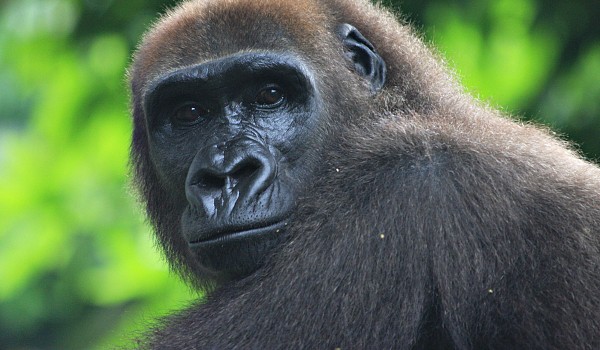 Protecting Cross River Gorillas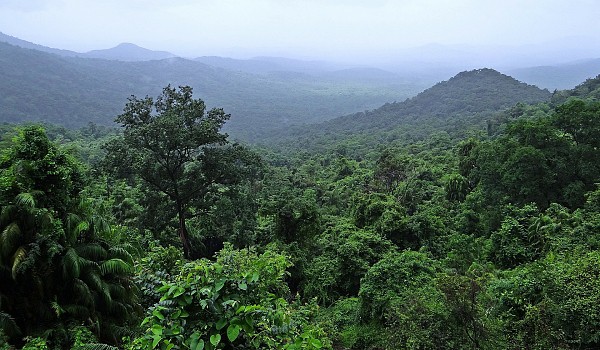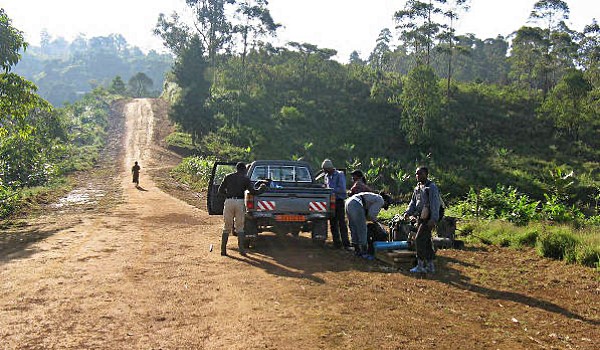 Training & Capacity Building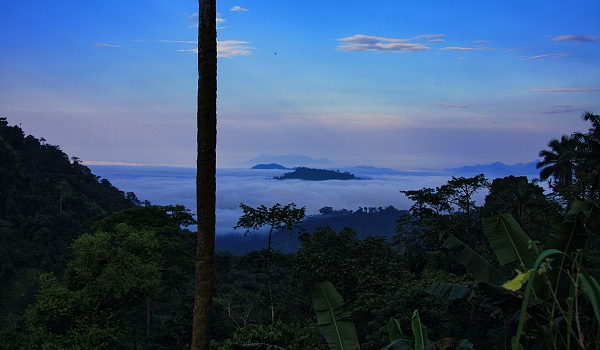 Developing forest corridors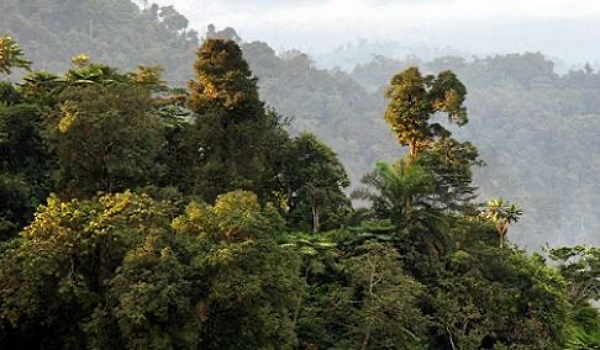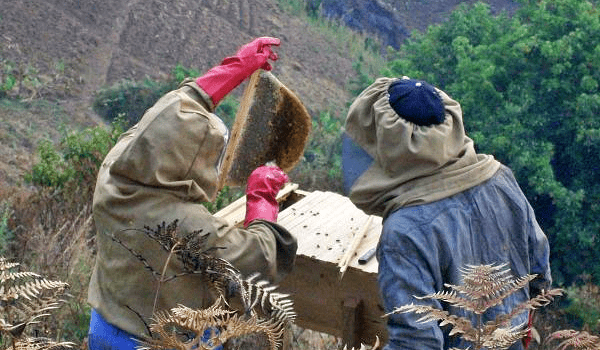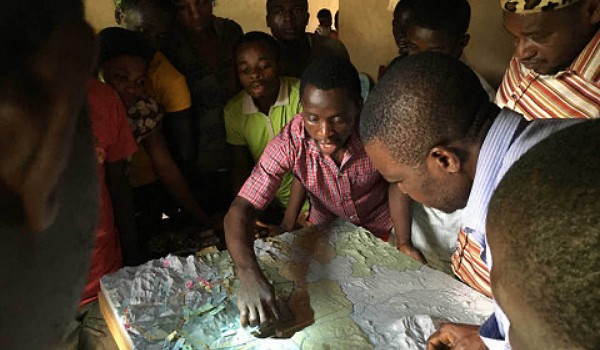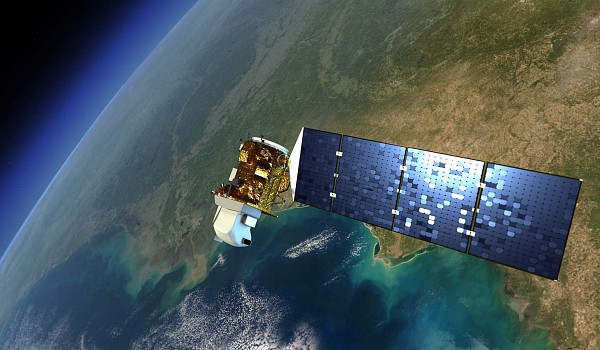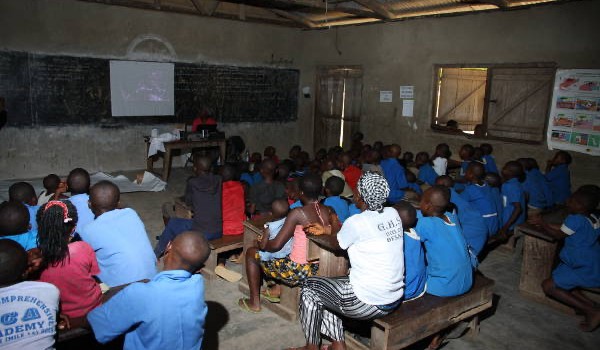 Conservation Action
With your help we can create new protected areas for Cross River gorillas!
Gorilla Volunteers
Work on conservation projects saving these great apes from extinction.
Gorilla Art
Purchase one of these artworks and contribute to the conservation of Cross River gorillas and their habitat.
LATEST NEWS
STORIES FROM THE FIELD
African forest elephants are being poached at accelerating rates in West and Central Africa. Research revealed that population size declined in the last decades by more than 60% and the species lost 30% of its original range. The population is currently less than 10%...
As the human population continues to grow at an exponential rate, the demands that arise have produced unforeseen impacts and pressures on our surrounding environment. Beginning in July 2016 with 100% community engagement and management, the Tofala-Mone East Corridor...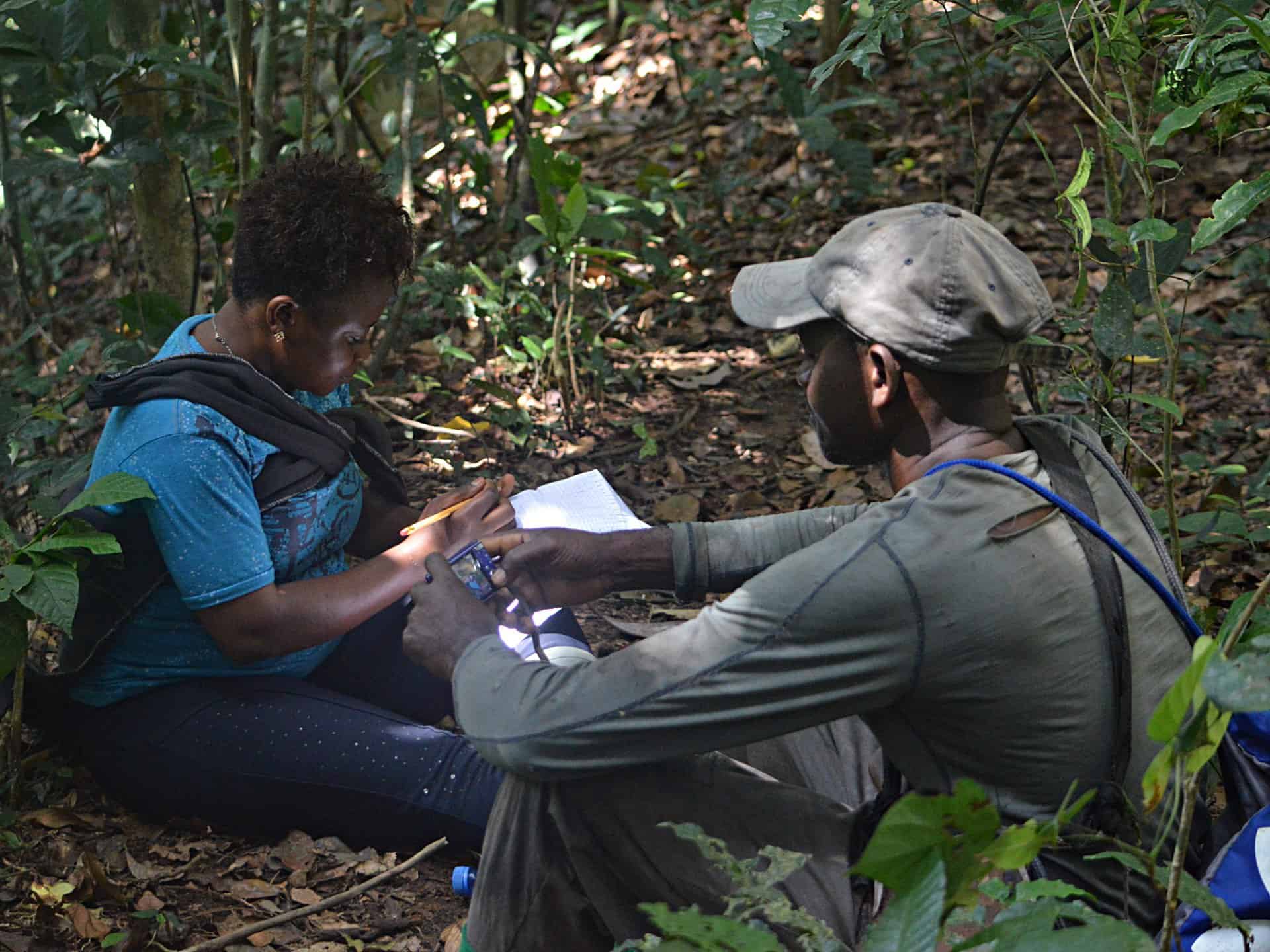 Exciting news, as an increasing number of Cameroon Nigeria Chimpanzees are being captured on camera traps in the Tofala Hill Wildlife Sanctuary. During the last survey in this sanctuary, a large group of 20 chimpanzees was caught on camera trap footage.