Time is running out for
Cross River Gorillas
There are only 250-300 left in the world. They are living in one of Africa's most beautiful biodiversity hotspots. The gorillas are critically endangered, which means they could go extinct within the next 10 years.
Community Rangers
Our Community-led conservation programme is training and employing former poachers, hunters and other community members, half of them women, as Great Ape Rangers.
Protected Areas
We set up wildlife sanctuaries, Community Forests and corridors. With your help we can create new protected areas for Cross River gorillas and other wildlife.
Sustainable Livelihoods
By developing new nature-based livelihood opportunities, the project contributes to income sources and food security in this region.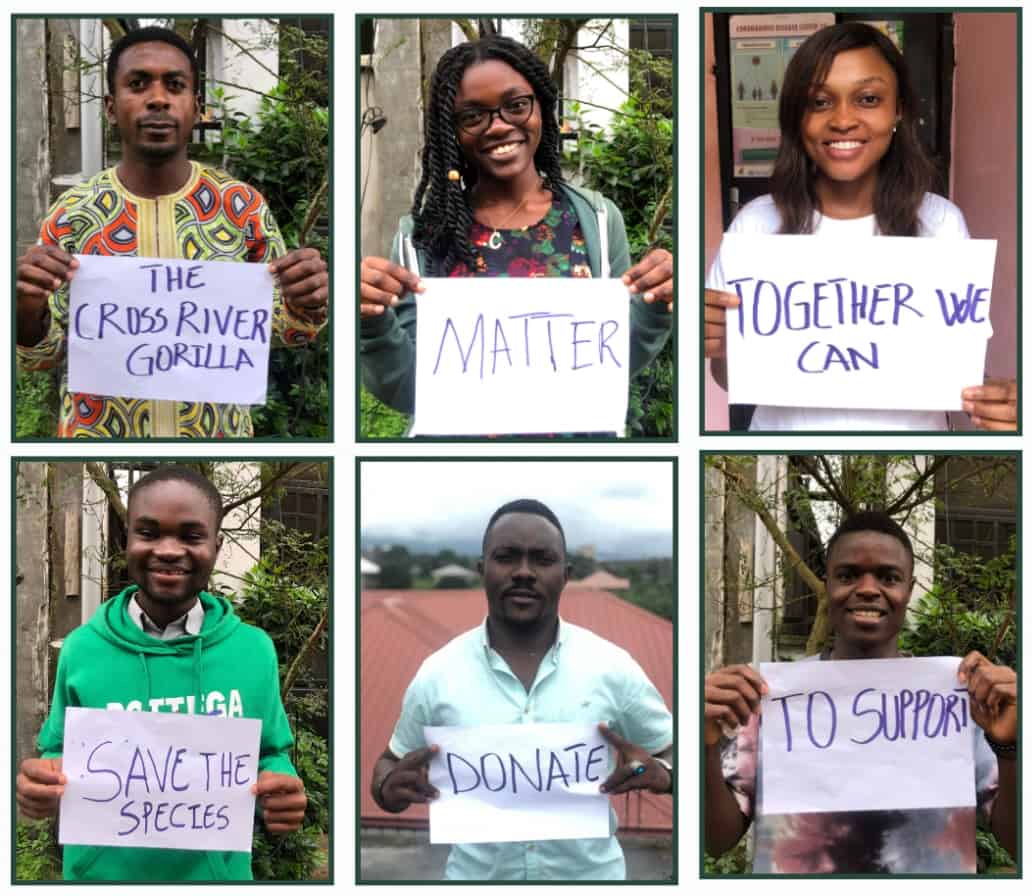 The world's most critically endangered great ape
With only 250-300 remaining in 11 fragments of forest in Cameroon and Nigeria, their survival hangs in the balance.
We've been supporting the protection of this great ape since 2003, but with the ongoing biodiversity, climate and Anglophone crisis, we urgently need to increase Community Ranger patrols to keep this rarest of species safe.
We can protect them from imminent extinction if we act now.
How your donation will help
100% of your donation will go to field conservation activities, including:
Developing new protected areas;
Anti-poaching (converting poachers to conservationists);
Gorilla surveys and monitoring;
Rainforest habitat protection;
Development of income generating opportunities for local communities; and
Education for local villagers and schoolchildren.
We do not maintain expenses offices overseas and do not deduct fees for organisation overhead. The funds go where they are needed most!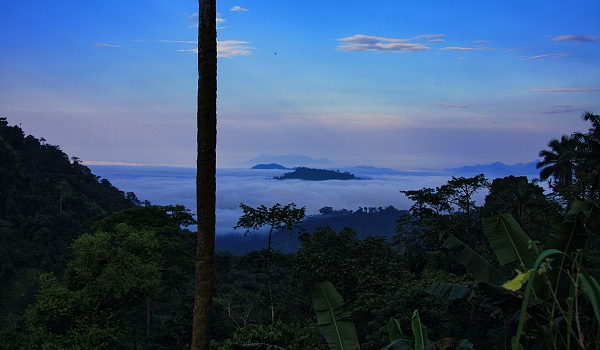 Cross River Gorilla facts
Found in the border region of Cameroon and Nigeria.
Threatened by habitat loss and hunting.
More opposable thumb flexibility than other gorillas.
Distinctive behaviour and diet.
Different skull and tooth dimensions.
Scattered in 11-12 populations across lowland and montane forests.